Waste Not with Fressko Flasks
This post is brought to you by Fressko. All thoughts and opinions are my own.
Now more than ever I'm making a conscious effort to reduce how much trash I produce. TBH... I used to drink A LOT of bottled water. I knew that I needed to make more of an effort to reduce my plastic waste, and so I made a list of a couple things that would motivate me to make the change. (Also seeing Jason Momoa shave off his beard to raise awareness for our planet might've helped a little bit! 😉)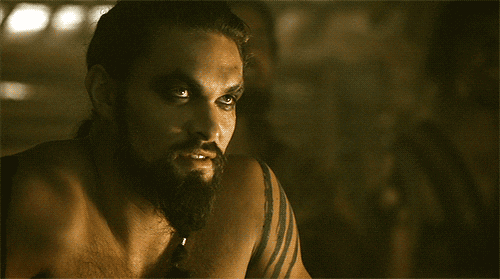 1. Great tasting water! I'm a water snob. Growing up on the farm I was lucky enough to drink well water that didn't have a taste whatsoever. It was clean, crisp, fresh tasting and didn't have that "mineral" taste to it. (Told you I was a water snob!) I never had to worry about running out of it or the flavor changing.
2. A super cute vessel to carry water in. I knew I needed/wanted a new water bottle, so when I saw Fressko flasks, I knew they would help me make the change.
3. I wanted a glass water bottle and Fressko checks that box. P.S. The solid bamboo flasks from the Original Series are pretty great too!
I love carrying around my Fressko and being able to not only reduce the amount of plastic I use, but to also infuse water with different flavors. Fressko Flasks include the unique 2-in-1 Infuser Filter, making it the ideal flask to create your favorite fruit-infused waters, steep your special tea blend in or simply use to enjoy your coffee.
Fressko flasks are eco-friendy, re-usable, leak-proof, BPA-free and an alternative to plastic, rubber or paper cups. Fressko uses premium glass and bamboo-encased stainless steel flasks and infusers. The Original Series has a range of bamboo and double-walled glass infuser water bottles that keep beverages cold for up to 12 hours and hot for six hours. The bamboo flasks keep coffee hot for 6-8 hours.
Fressko also offers other collections - the Cafe Collection and the Colour Collection. 
Please reload
Recent Posts